Forget what you know
about other nasal sprays
learn the tyrvaya way to spray
Read the full Instructions for Use before using Tyrvaya, even if you've used other nasal sprays. Keep these tips in mind:
Do not spray into your sinuses
Insert and tilt the tip of the nasal spray just past the nasal opening. Aim the tip out towards your ear on the same side of the nostril you're spraying into.
ensure proper tongue placement
Press your tongue to the roof of your mouth.
Resist inhaling the mist
Breathe gently as you press down completely and release the applicator, just misting the inside of your nostril. The medication will absorb into the wall of the nose, where the nerve you are aiming for is located.
Keep reading to learn when to use Tyrvaya
remember, it's all about the Tyrvaya TEAR:
Tilt the tip toward the ear nearest that nostril
Elevate your tongue to the roof of your mouth
Administer by pressing the applicator down completely
Dry eye
reality check
Applied more eye drops today than you can count and still experiencing symptoms? Ask your doctor about the Tyrvaya dosing schedule to see if it could be the right fit for you.
spray, spray,
twice a day
1

spray in
each nostril

2

times
a day

~12

hours
apart
Tyrvaya is sprayed once into each nostril twice a day, about 12 hours apart. If you miss a dose of Tyrvaya, skip that dose and take your next dose at your regularly scheduled time. Do not take an extra dose to make up for a missed dose. Tyrvaya is for use in the nose. Do not shake Tyrvaya.
Get the
Tyrvaya guide
For step by step instructions and visuals of how to use Tyrvaya, read through the how‑to guide.
Consistency is key: Tyrvaya needs to be used every day, twice a day, even if your symptoms are improving (that's a sign that it's working)!
and don't forget
supply
Each carton contains a 30-day supply of Tyrvaya in 2 glass nasal spray bottles. Each bottle contains enough medicine for 15 days of treatment. Do not open the second bottle until you have used the entire first bottle.
storage
Store Tyrvaya at room temperature between 68 °F to 77 °F (20 °C to 25 °C). Do not freeze. Throw away (discard) Tyrvaya nasal spray bottle 30 days after first use. Keep Tyrvaya and all medicines out of the reach of children.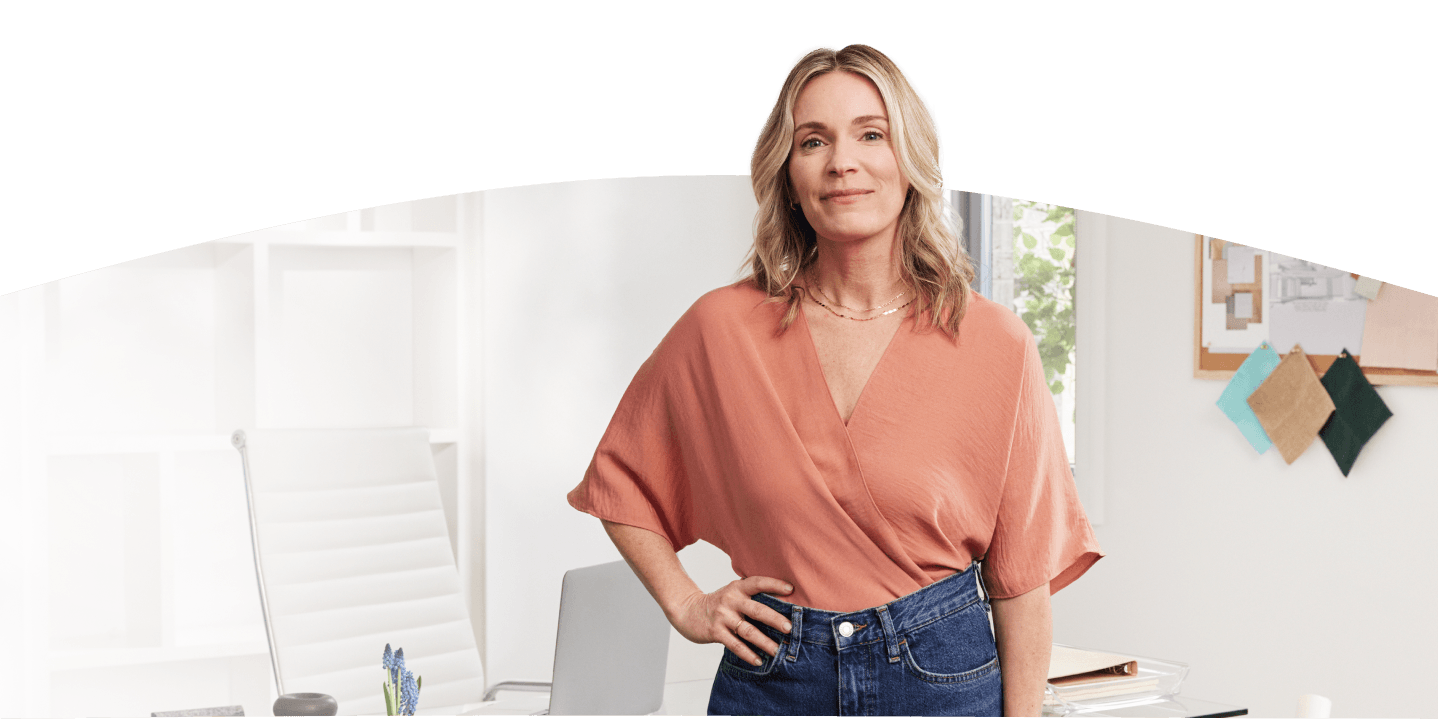 TEAMTyrvaya™ HAS YOUR BACK